Alessandra (Alex) Giannini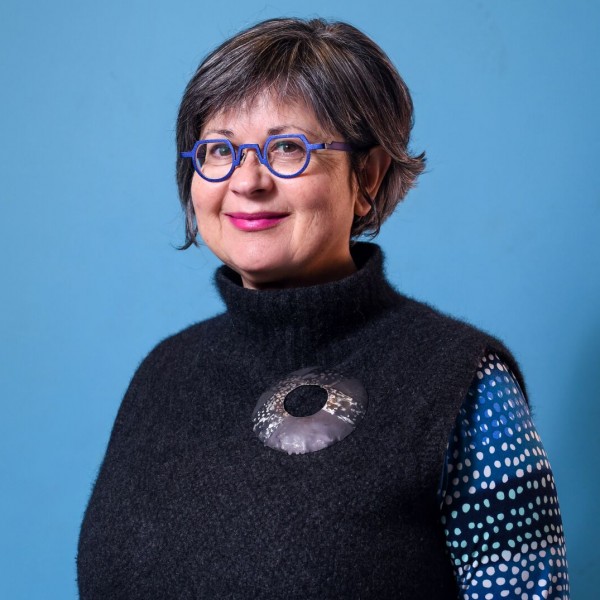 BAppSc (Sp Path), Grad Dip (Comm Dis Child Lang), Grad Dip (Family Therapy), M.Bioethics
Alessandra (Alex) is a leading Speech Pathologist/Senior Clinician in the field of laryngology especially paediatrics having worked for over 35 years at the Royal Children's Hospital (RCH). After completing her degree in Speech Pathology in Melbourne, Alex continued postgraduate training in child communication, family therapy, research, clinical teaching and bioethics. Her breadth of training, and her long career at the Royal Children's Hospital as the lead voice clinician working closely with physicians and surgeons in the areas of Ear Nose and Throat (ENT), Respiratory and Allergy, gives her extensive knowledge of the causes, maintaining factors and treatment of voice and breathing disorders in children and adolescents. Alex pioneered the role of voice and communication training with adolescents at the RCH Gender Service, regarded internationally as a centre of excellence. Her treatment approach reflects this broad understanding of health and development and she is passionate about achieving the best outcomes in partnership with families.
Alex is a regular presenter and lecturer at professional conferences and universities. She has won RCH scholarships and research grants to advance the knowledge of children's voice disorders. She is an ENT trained endoscopist for vocal tract imaging and is a published author in this area.
We are delighted to have Alex as part of our voice team for her wealth of experience, skillsets and her commitment to offering a truly patient-centred approach to voice care across the lifespan. She is much loved by us all for her nurturing ways, for gently challenging precepts and for her expert clinical guidance.
When not at work, Alex enjoys being with her family, walking, making ceramics, art in general and music. She speaks Italian and supports Italian culture.
View more staff: