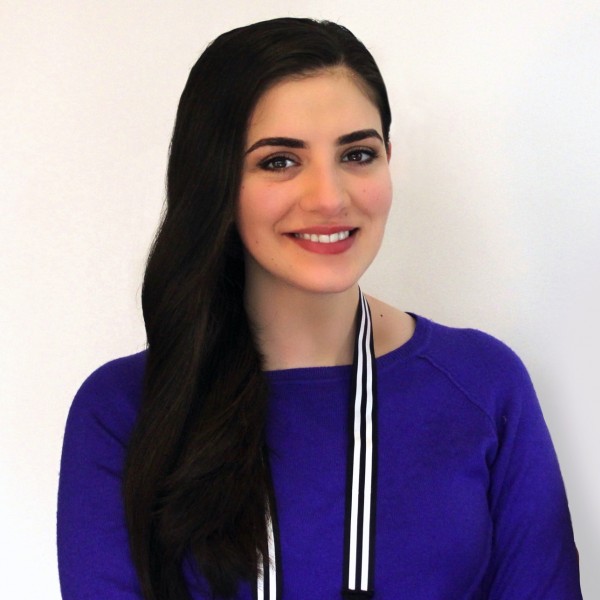 PhD, MSpPath, BHSc, CPSP
Lilli is a speech pathologist with experience across acute and rehabilitation contexts in hospital and community-based settings having graduated in 2015 from Latrobe University with a Masters of Speech Pathology. Her previous clinical caseloads include neuro-oncology, movement disorders (such as Parkinson's) and palliative acute care. She enjoys assessing and treating individuals who present with neurogenic voice disorders, upper airway issues and dysphagia. For Lilli, the field of laryngology has been a long-standing personal and professional interest with her background in the performing arts. We were delighted to have Lilli  join our team in 2019.
Although Lilli is no longer seeing clients for therapy due to university teaching commitments, we are fortunate that she has continued to consult for our regular VMA dysphagia service with videfluoroscopic swallow evaluations.
Along with her undergraduate and postgraduate speech pathology teaching, Lilli also has an active academic role lecturing postgraduate university students in areas such as bioethics and perspectives of health and wellbeing. Her PhD project was an investigation of the role and practice of speech pathologists working in paediatric palliative care and received stellar reviews. Lilli is committed to strengthening evidence-bases and exploring new frontiers in speech pathology. Her energy and curiosity for new learning create a particularly dynamic approach to her clinical care. 
View more staff: