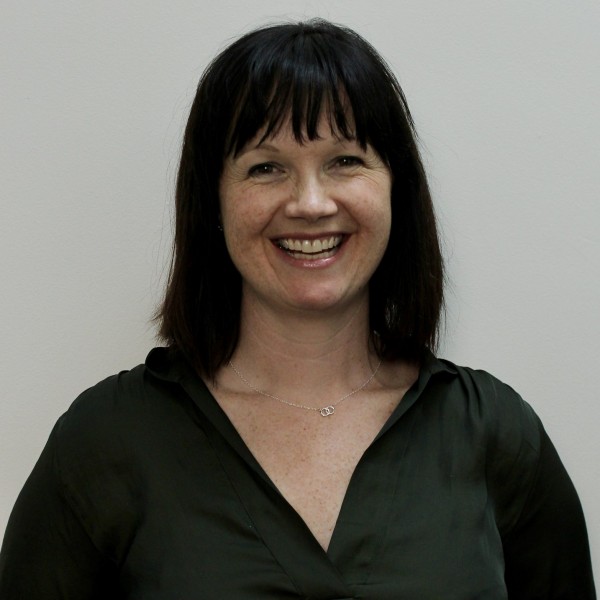 BSpPath, CPSP
Claire is a Speech Pathologist with special interests in voice, swallowing and upper airways disorders. She has worked in the acute hospital setting for 20 years, predominantly in the neurological, respiratory, and critical care setting.
Claire is a senior clinician who has a lead speech pathology position at Monash Health in the ENT Department. Alongside laryngologists at the Monash Laryngology and Swallowing Disorders Clinics, she works as part of the team involved in the diagnosis and management of laryngeal and complex swallowing disorders with stroboscopy, endoscopy and videofluoroscopy (x-ray). She also works in our sister practice, Melbourne Swallow Analysis Centre (MSAC).  Claire enjoys clinical teaching in the areas of swallowing and instrumental assessments including Flexible Endoscopic Evaluation of Swallowing (FEES) and videofluoroscopy. She provides informal and formal mentoring and training including the frequent presentation of lectures and workshops in this area. She is currently steering several laryngology research projects at Monash Health and  is also undertaking her Master of Philosophy at Monash University investigating 'Expertise and reliability in dysphagia assessment'.  Claire currently sits on the board of the Laryngology Society of Australasia as the Victorian Speech Pathology Representative.
Claire is an established and highly regarded clinical leader in the dysphagia field with considerable clinical experience across all areas of laryngology, particularly in the acute hospital setting. We are indeed fortunate to have such expertise in our team and also value her keen brain, commonsense and humour. Along with swallowing function,  Claire's special interests include neurological voice disorders and post-operative voice restoration.
View more staff: